tour.overview
This tour takes you from JR Nagano Station to the world-famous Jigokudani snow monkeys and to some of the most beloved cherry blossom viewing spots in Nagano. Seeing the blooming cherry blossoms (called hanami in Japanese) is one of the most Japanese things one can do whilst being in the land of the rising sun. Located in the cooler, mountainous region of northern Nagano, cherry blossoms tend to bloom later in this region than those in cities like Tokyo or Kyoto. Every year, the blossoms normally come into bloom from 2nd week of April. Nagano is not as famous as aforementioned cities but has many lovely places where you can see the brightly colored flowers. If you wish to get off the beaten track and see the wild monkeys & cherry blossoms on the same day, this tour is perfect for you.
tour.why_select_our_tour
tour.enjoy_all_desert_essentials
tour.travelers_photo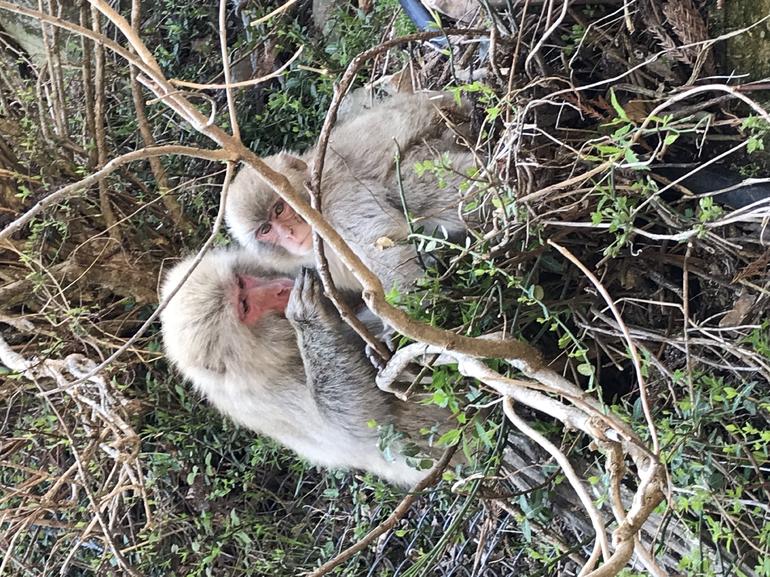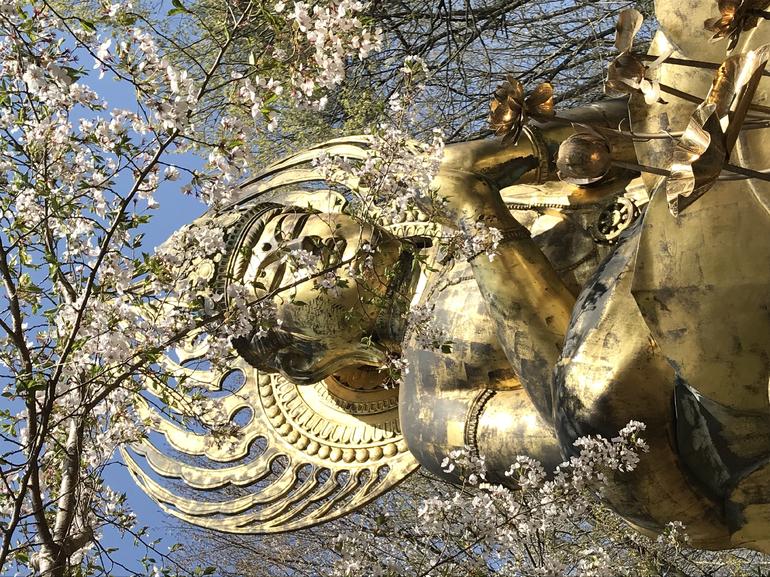 tour.reviews
5.0
(*)
★

★
(*)
★

★
(*)
★

★
(*)
★

★
(*)
★

★
1 tour.reviews
tour.total_review_count
tour.reviews_by_viator
(*)
★

★
(*)
★

★
(*)
★

★
(*)
★

★
(*)
★

★
Peter our guide was amazing. He went...
Patricia R, May 2018
Peter our guide was amazing. He went out of his way to make sure everyone was having fun. Monkeys were a highlight of my entire trip to Japan.
---